Our prayer is that you would be blessed and strengthened by the Lord Jesus and that you will live a life of abundance in fellowship, joy and freedom in the power of the Holy Spirit!
Heartland Apostolic Church is here for you. We are a fellowship of believers coming together to declare the glory of the Lord, endeavoring to be as the first Apostles were, followers of Christ!
May God richly bless you!
Pastor Benjamin Crites
SERVICE TIMES:
Sunday: 10:30 AM
Wednesday: 7:00 PM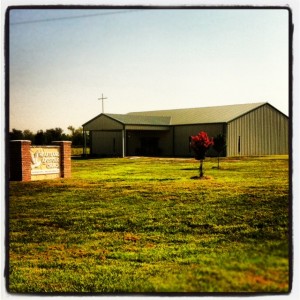 5900 East Highway 11 • Commerce, Texas 75428